AeroFamily Day 2017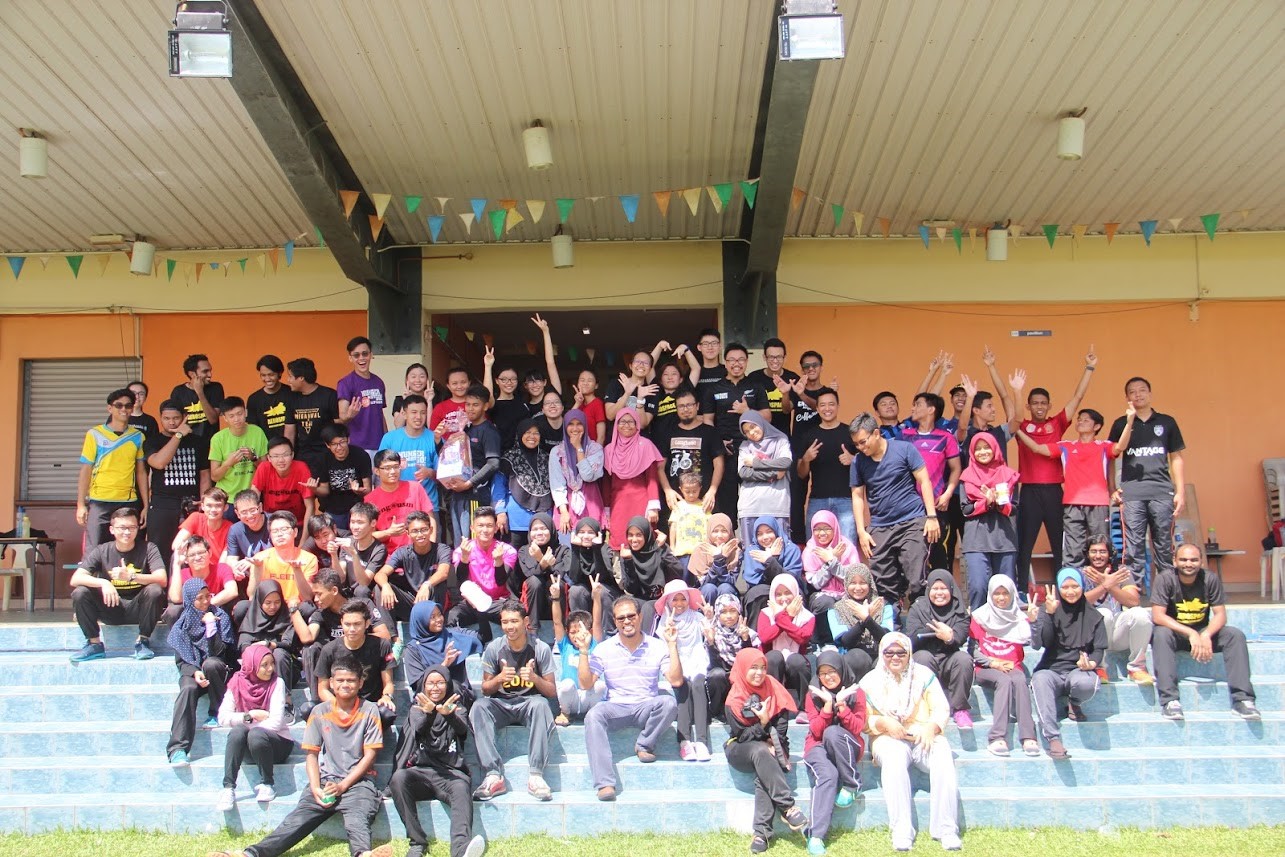 On 26 February 2017, AeroFamily Day 2017 was successfully held by Aerosoc (Aero society) at Kompleks Sukan, USM Engineering Campus. It was a special day that gathered up USM Aerospace engineering lecturers, staffs and students to get to know each other and mingle around.
A series of events was carried out to motivate the interaction and communication between lecturers, staffs and students: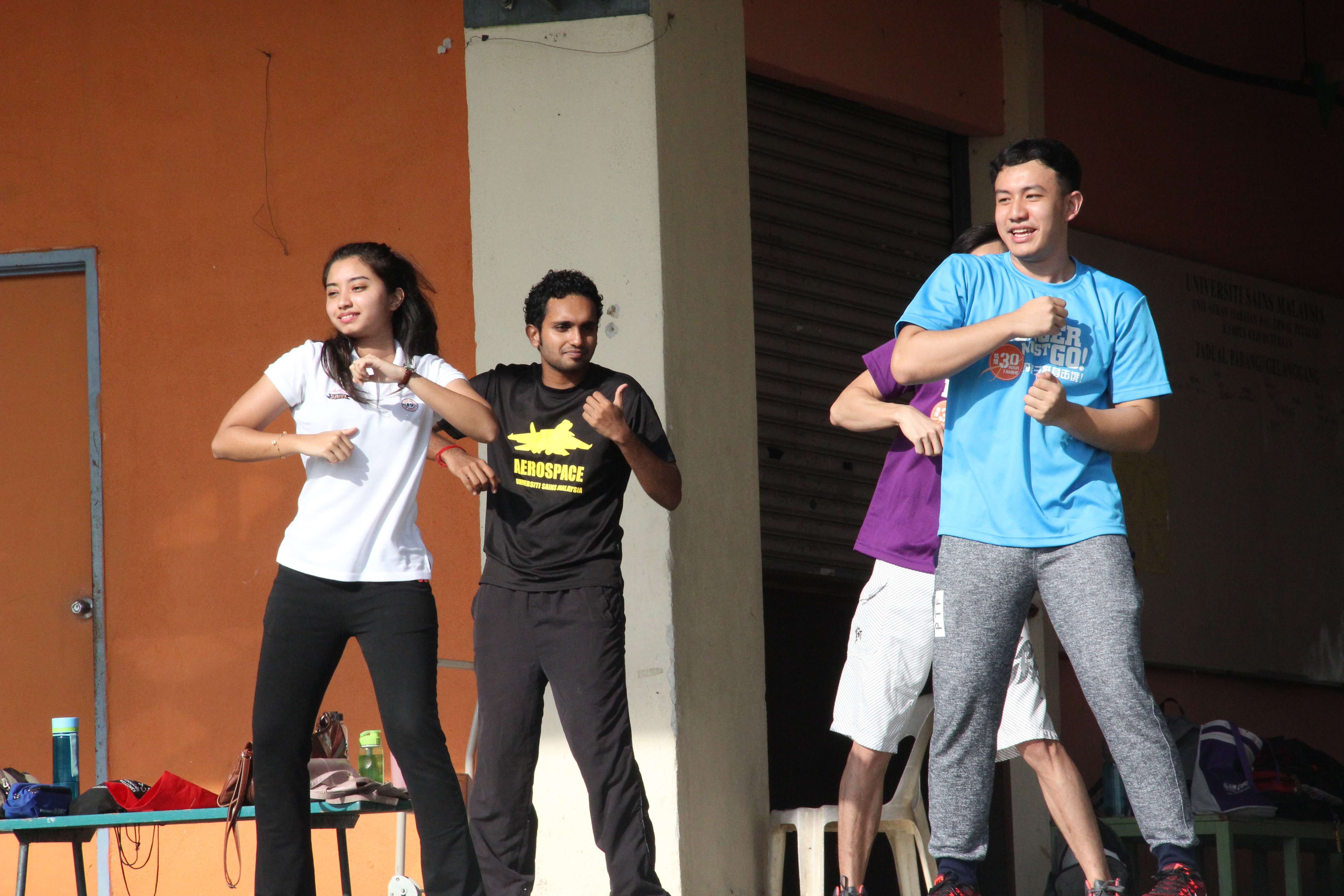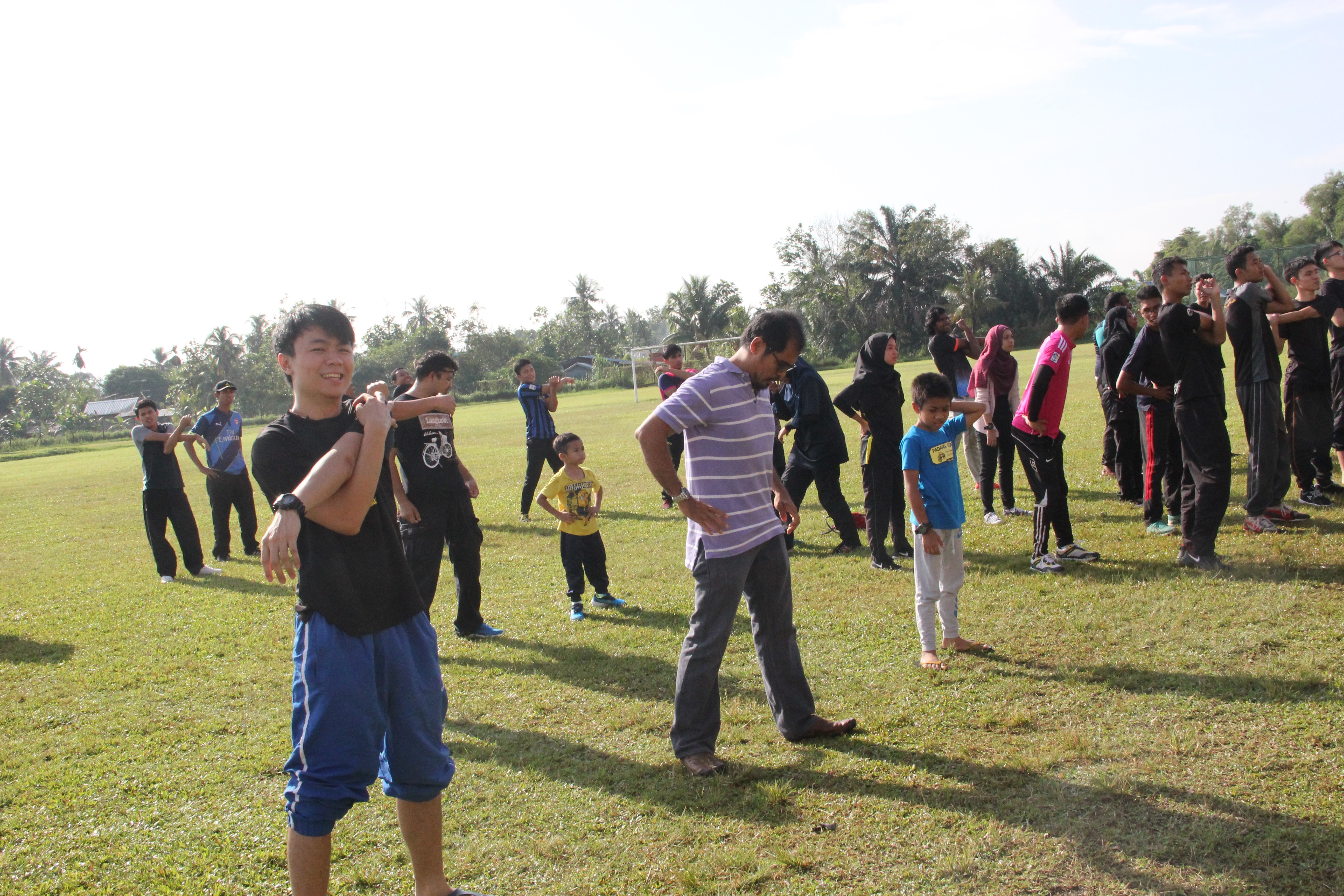 A warm up session, aerobics was led by a group of students. The moves by them were energetic which enjoyed by all the participants.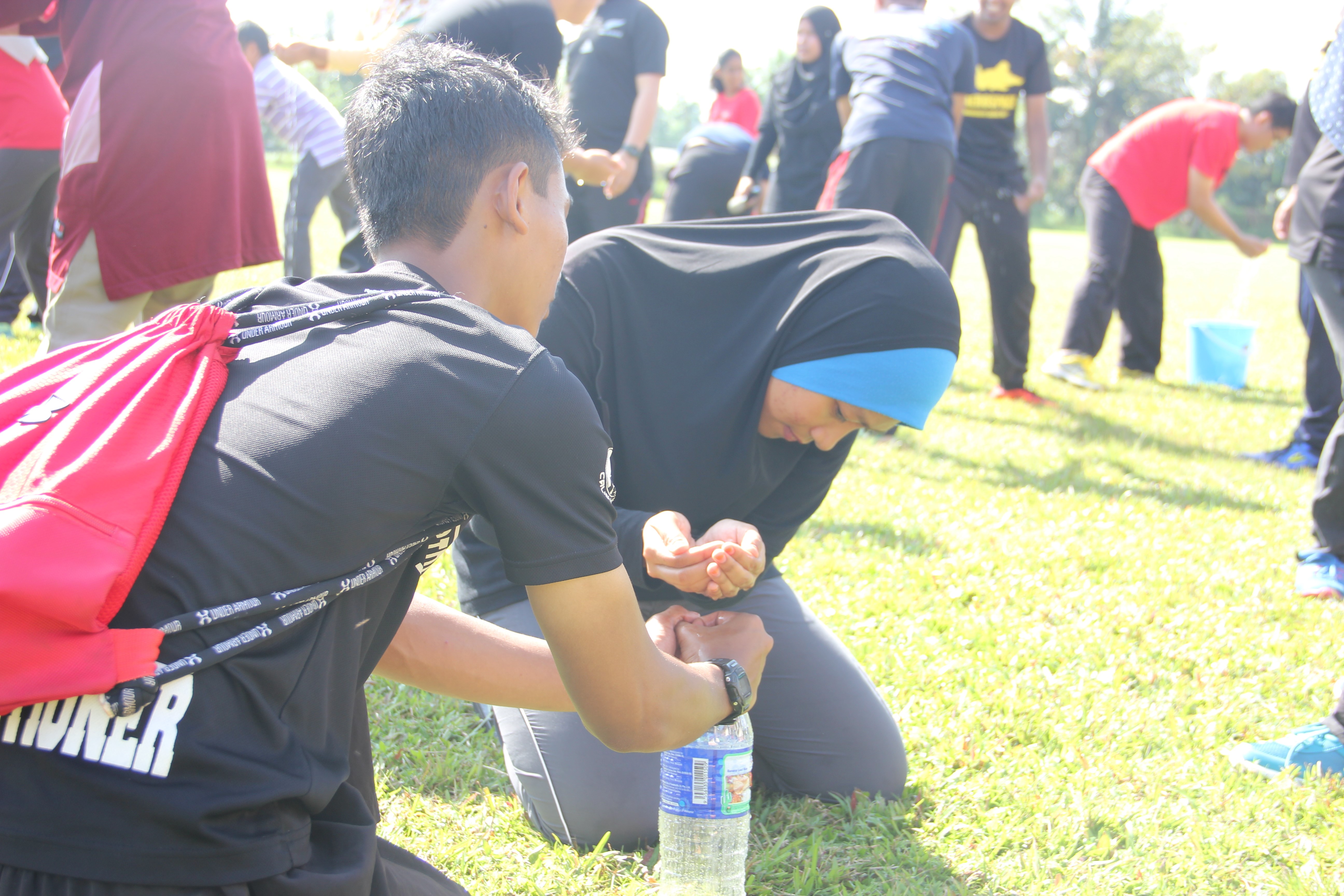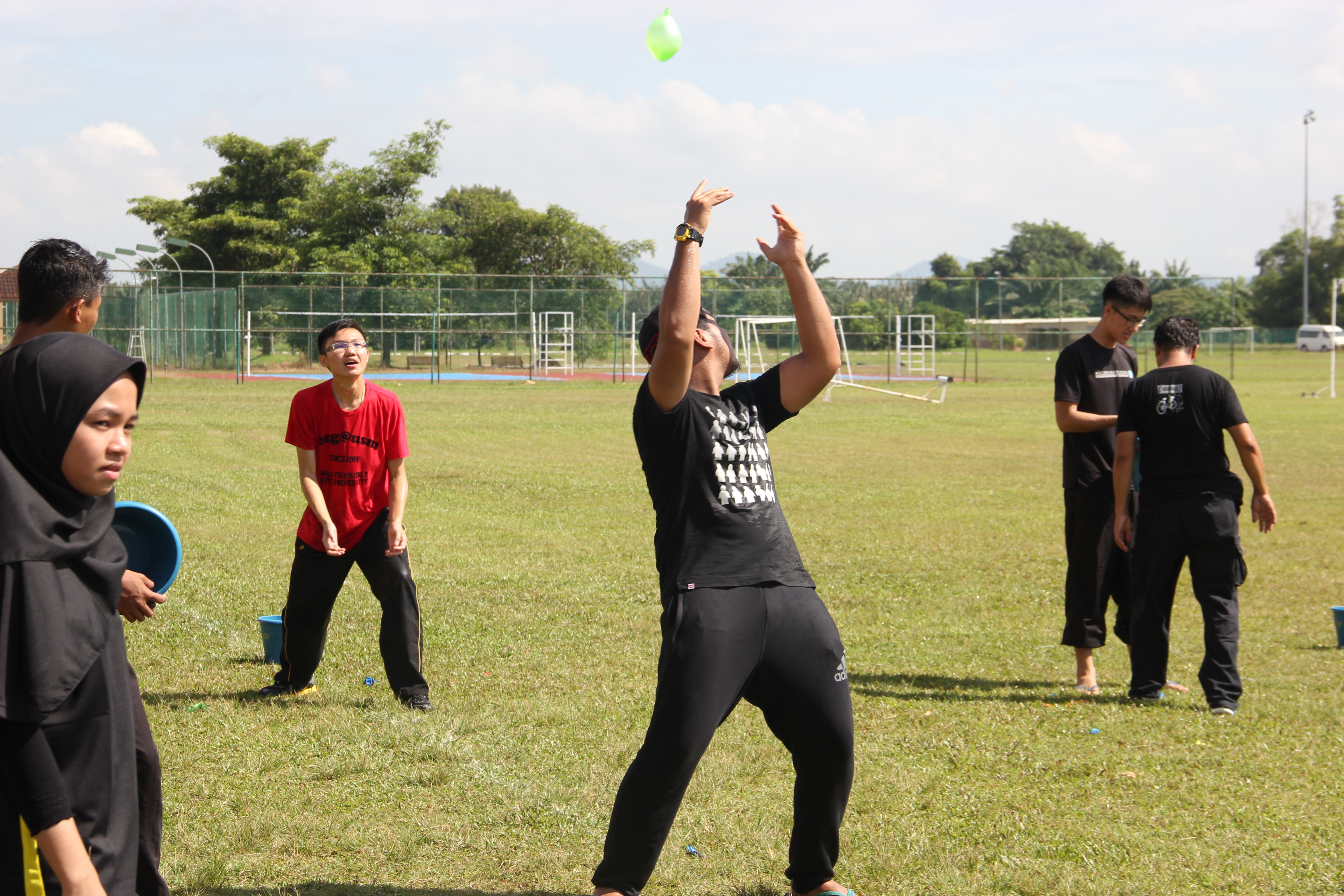 Strategizing games were carried out to promote the communication between the participants. Ability to communicate well is very important for an engineer. Therefore, the games had given a very good platform to motivate students to share their thoughts and communicate with each other.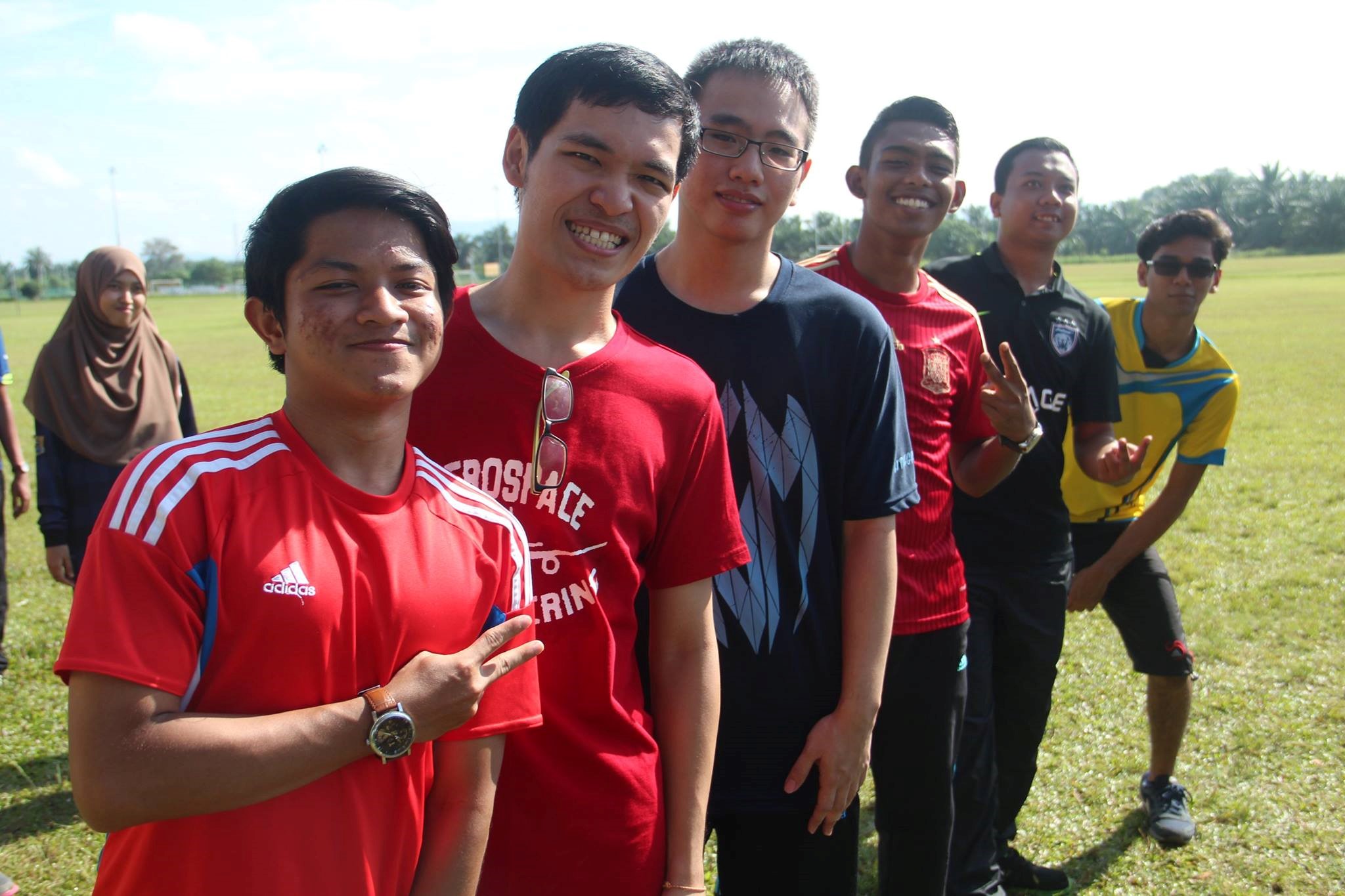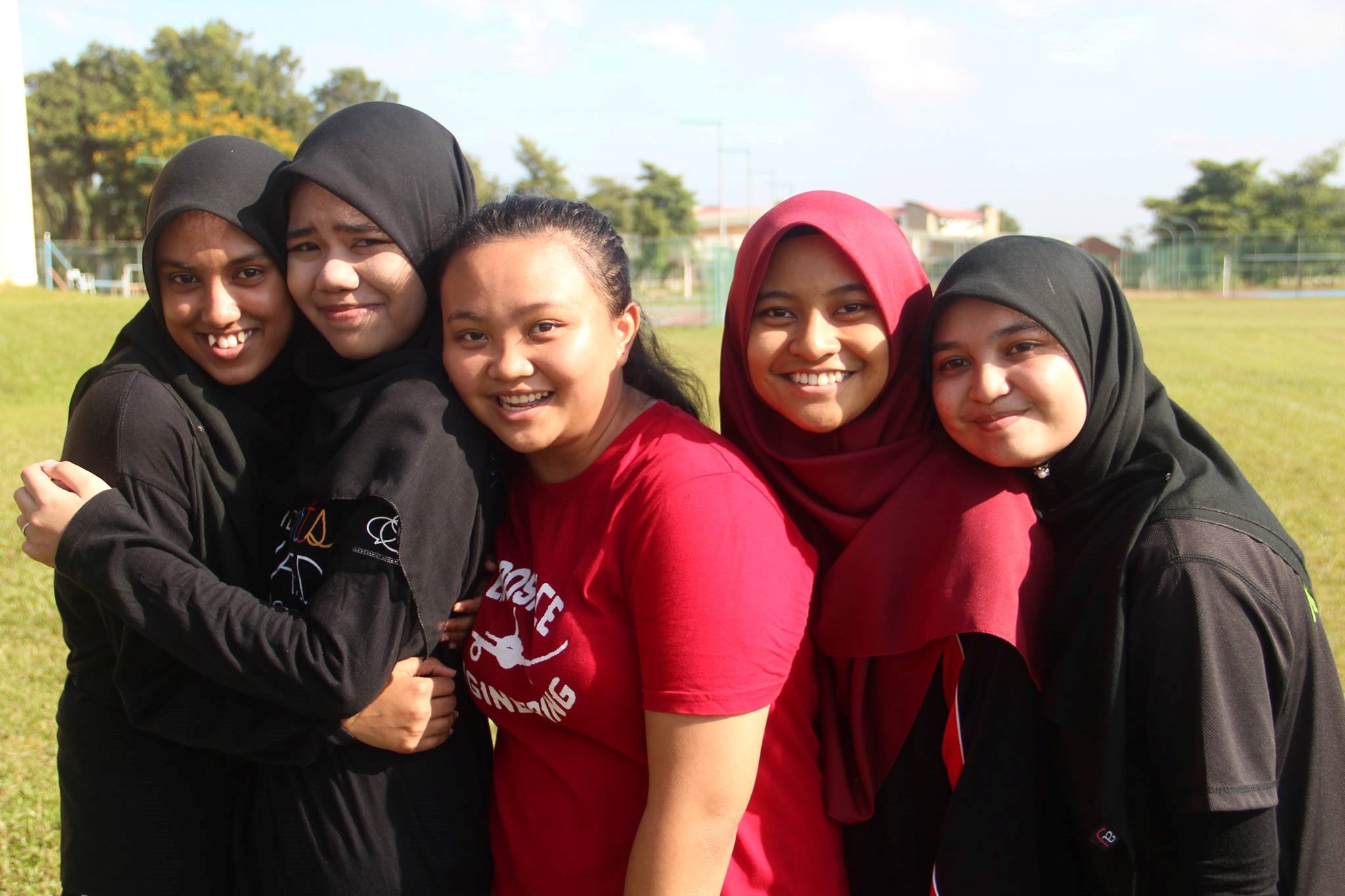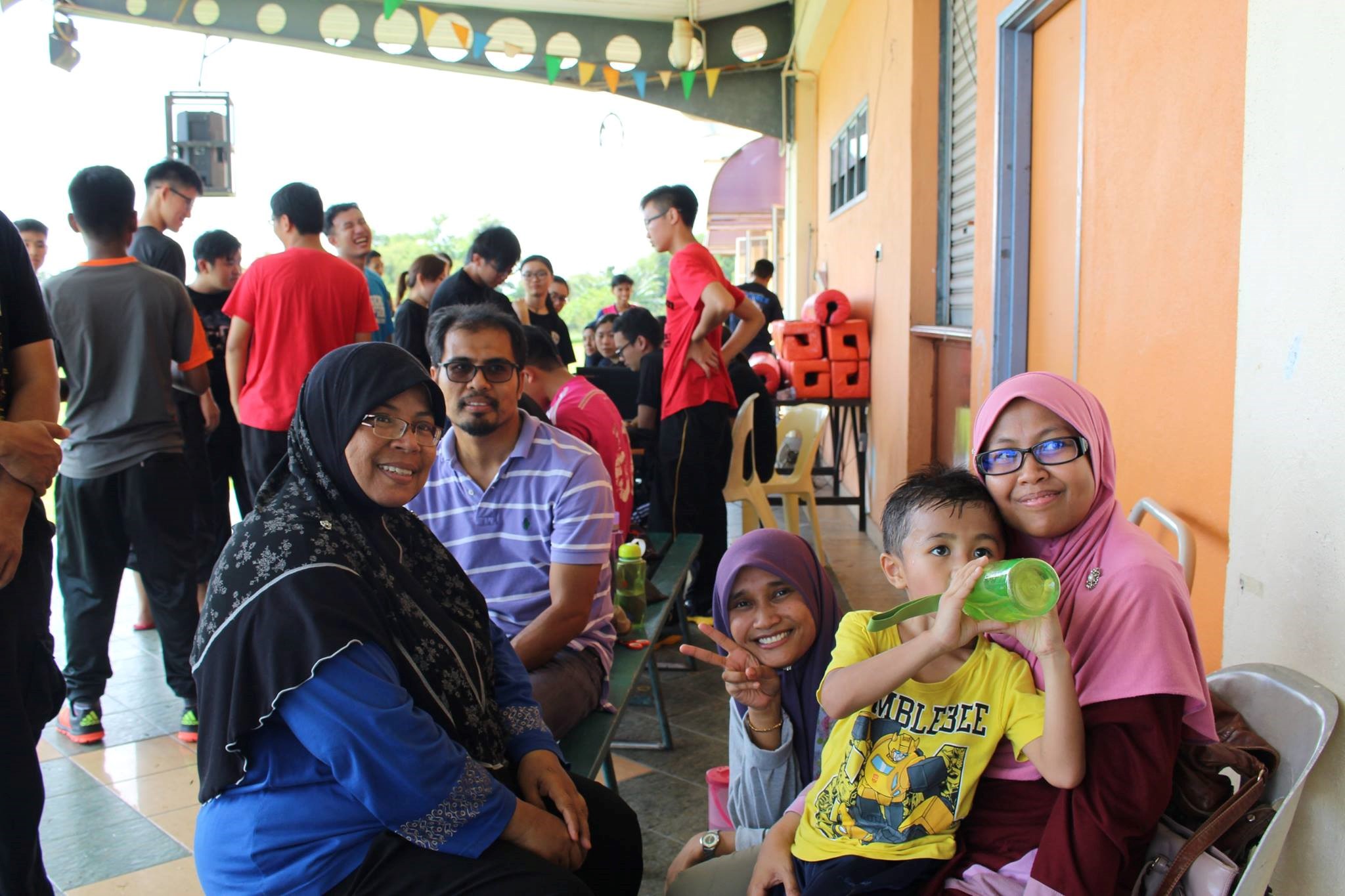 Lastly, the ultimate goal of this AeroFamily Day 2017 is to break to barrier between students and staffs regardless the races and ages. Without the barrier between each other, a better and harmonic learning environment will be created.
Photo & Text : Lim Guang Ming