Message From Dean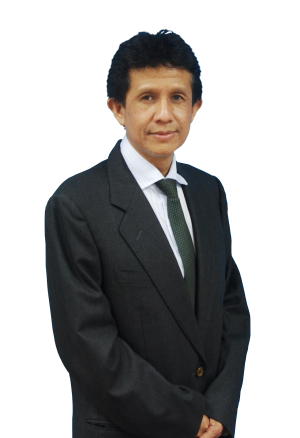 Prof. Ir. Dr. Mohd Zulkifli Bin Abdullah
It is with pleasure to welcome you to our official web portal of the School of Aerospace Engineering, Engineering Campus, Universiti Sains Malaysia. The School of Aerospace Engineering is proud to be the center of aeronautics and astronautics for this university and striving hard to develop our identity by delivering aerospace knowledge to the community besides performing aerospace research and development.
Within 10 years, we achieved a lot and produced in aerospace graduate engineers that support aerospace industry of the country and the world. With our relevant courses for the undergraduates and research and development of our academicians, the school is moving to become aerospace academic center. Research opportunities for MSc and PhD in aerospace engineering exist for perspective graduate students motivated to join us.
The research is supported by qualified and experienced academics and skilled technicians. I am happy to receive any inquiries, comments and suggestions on any issue. We are happy to welcome you to be a part of our mission to realize our vision to be world class aerospace engineering professionals.